This is the second Down Draft box I have made. The first one was the Rockler model EZPlan with smaller holes.
Rockler Downdraft Plan.pdf (903.5 KB)
I found that the smaller holes seemed to cut down on the amount of air flow to catch the dust.
Another change I made was to add 3 sides to the top above the grid this made a major difference for some reason. Between enlarging the hole size and adding the sides, I am quite happy with the performance…
I had a choice of drill bits, I experimented on a piece of scrap and determined the spade bit with the edge spurs was the best, cutting from both sides,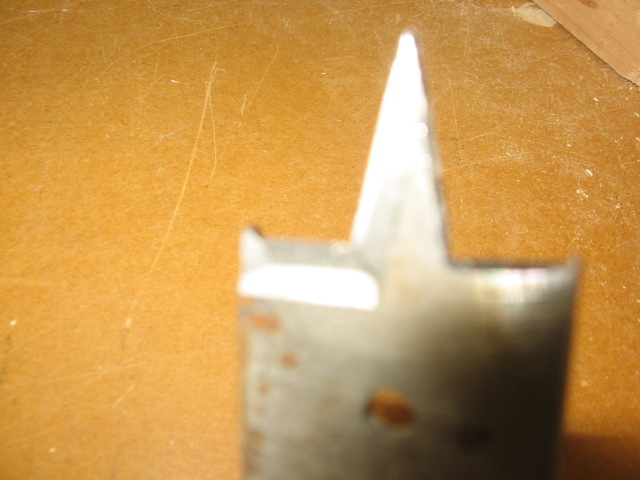 I used a trim router and a 1/4rd bit to round the edges of the holes
Then came the spindle sander to smooth the inside of the holes.
To use the spindle sander I made a jig to block up the work so I didn't have to turn the sander off/on between holes,just lift off for the next hole.
I screwed down the tops so they didn't rattle,using a countersink to set the screws below the surface to eliminate scratching the work.