I have a considerable amount of hardwood that I need removed. You need to take all or nothing. This wood was purchased about 33 years ago for $600, has been stickered, stacked, and under a good tarp all this time. I am not sure what all the species are, but I think some are either cherry or walnut. There are a lot of 8/4 pieces, some 10 feet long.
My wife has convinced me that I will not be using this wood, so I want to give it to someone who will. I cannot help loading this, and if you are using a pickup to haul it, you will need a red flag for the end of the boards.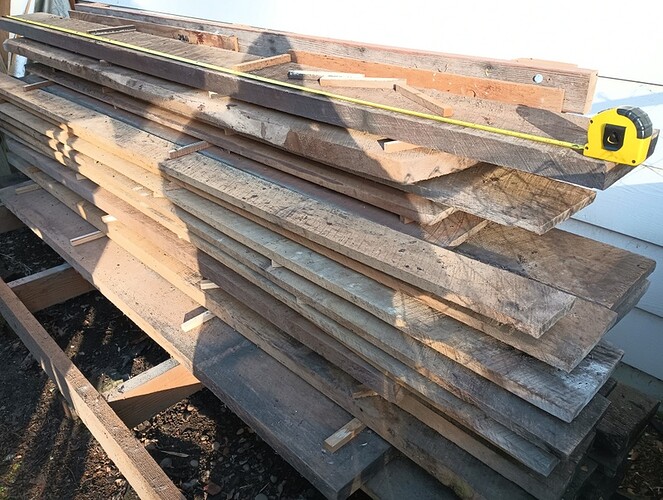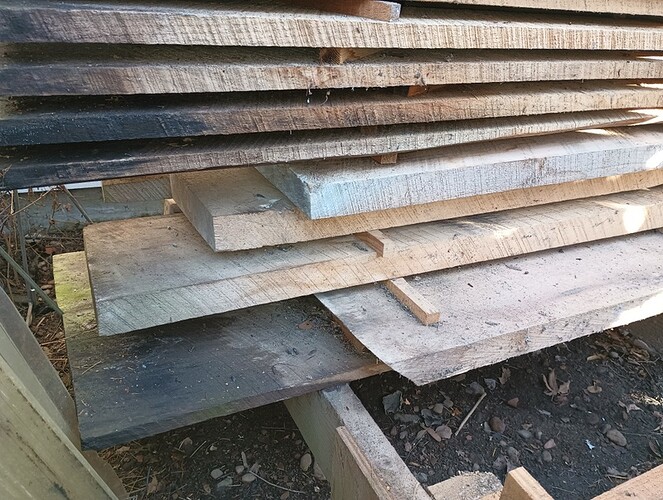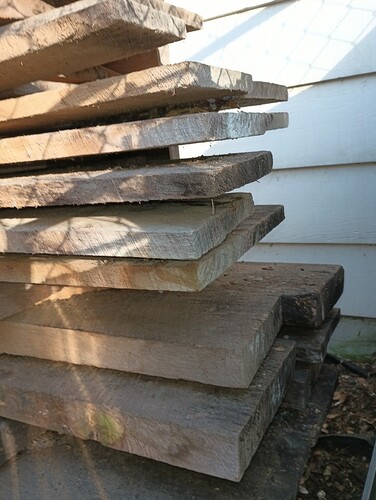 Please email me at replytot@gmail.com to arrange a pickup.