My neighbor has two old table saws in her basement, inherited from her dad. These are some well-loved workhorses. If you're interested, let me know and you can pick them up in West Seattle.
Smaller Craftsman
The smaller Craftsman is very rusty on top but the arbor spins and tilt and blade height function fine.
The base is cast and very heavy. I disconnected the motor from the saw but it works, abet a little under powered. (There is no label on the motor for sizing.) There is a picture of the stand/table that is also available.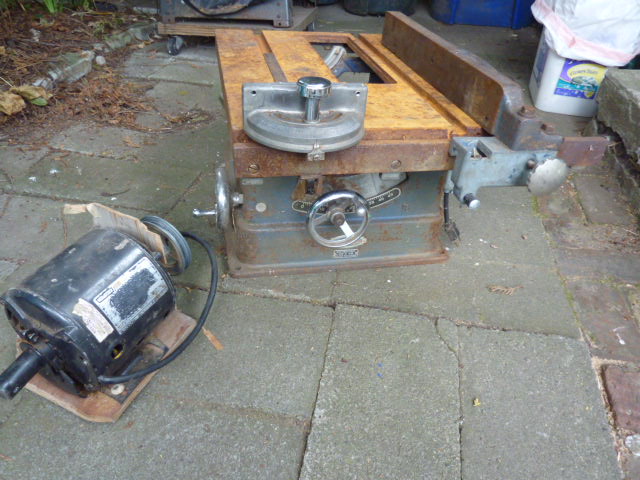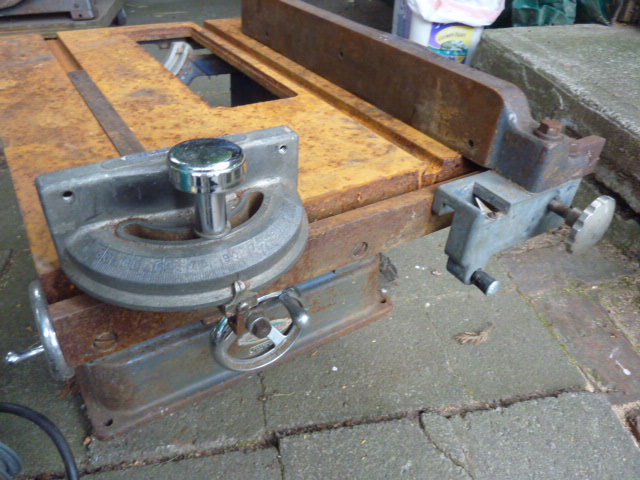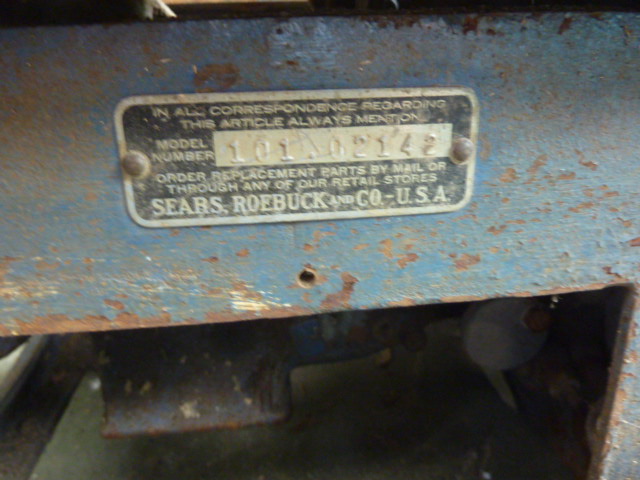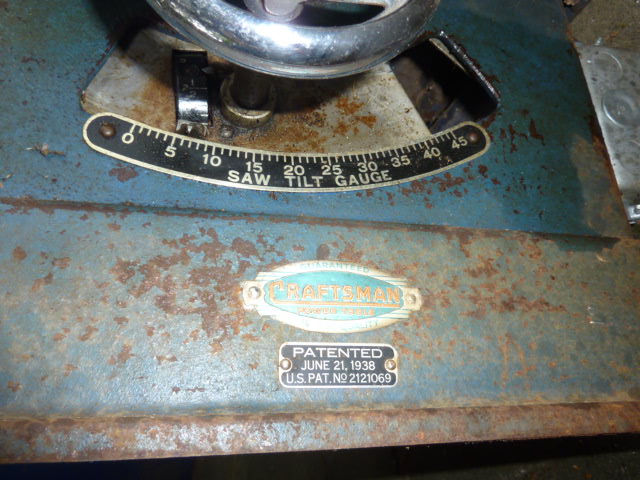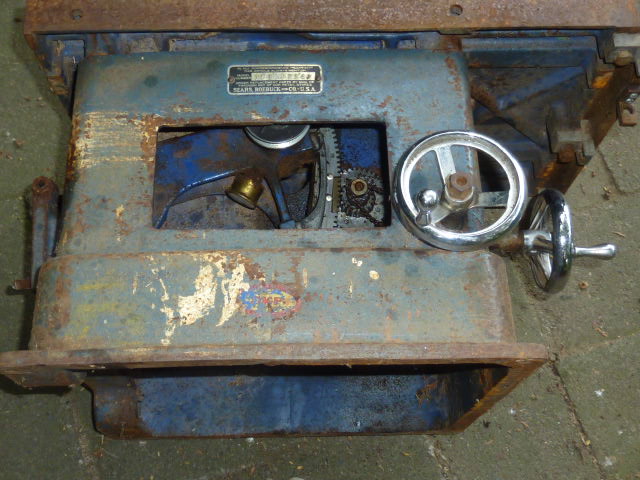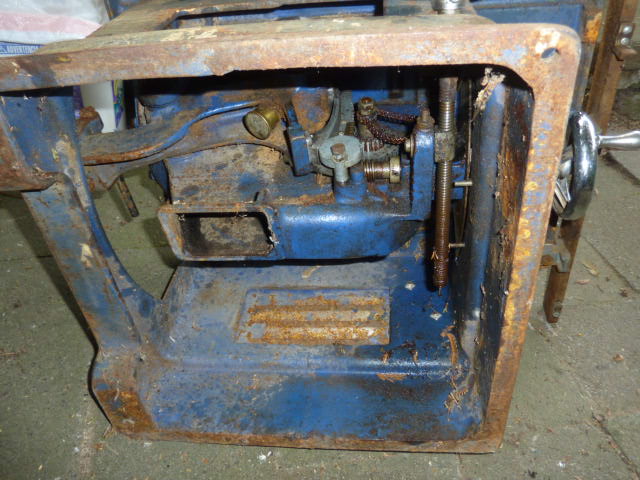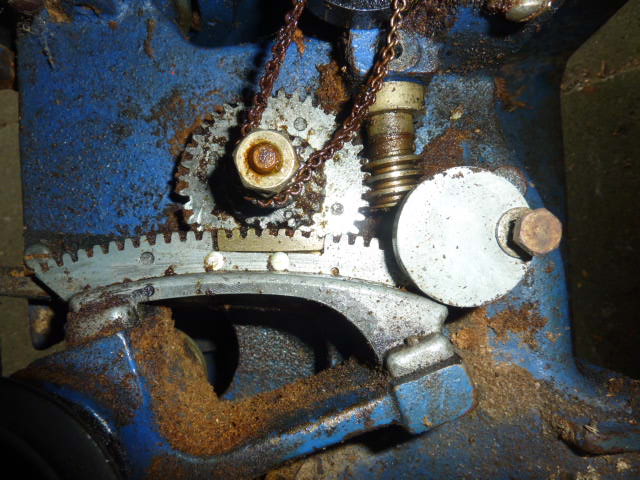 3-phase
The 3 phase measures 37" high and has a top dimensions of 20.5" x 27", roughly. I have not plugged it in but it has been stored inside and my guess is it works fine. I don't know the arbor size, but it looks like a 10" blade.