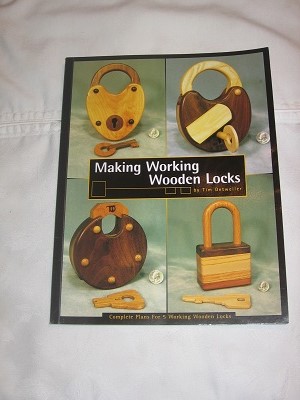 I went thru a wooden lock phase a few years ago. Someone gave me a nice book for christmas that showed how to make wooden locks, so I made them and became fascinated with it. Here are the phase one locks from the book.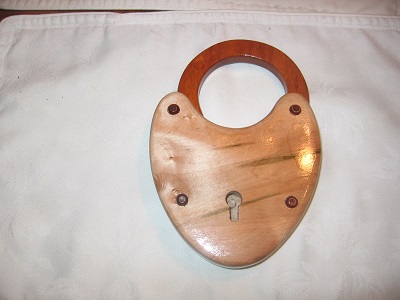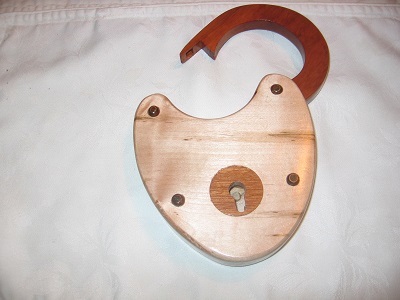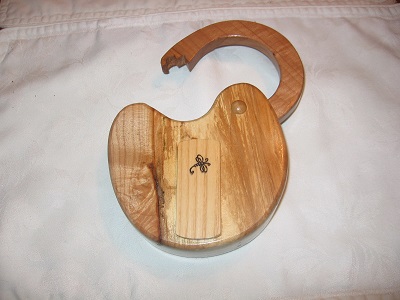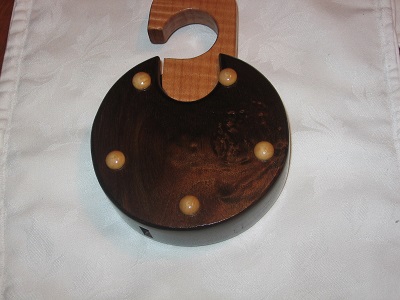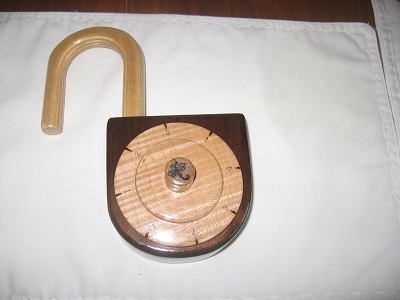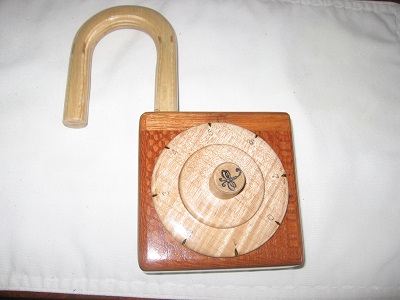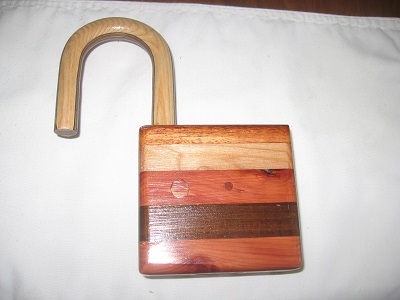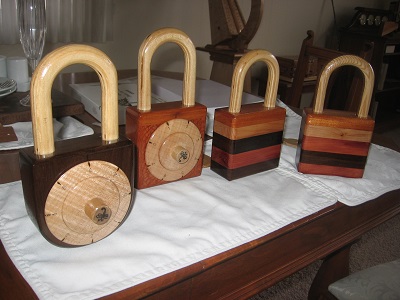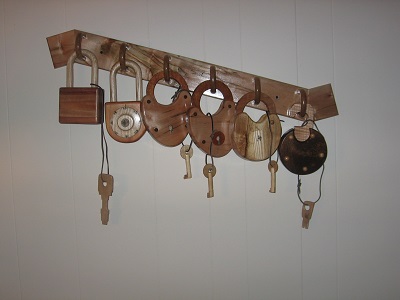 Then I had the bug to make some patterns of my own. So I did a search of old antique/vintage locks and printed out the pictures ,then made them from the picture. Here are the results:
Picture: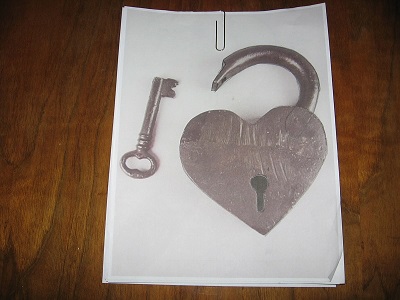 Lock: These are Valentine Locks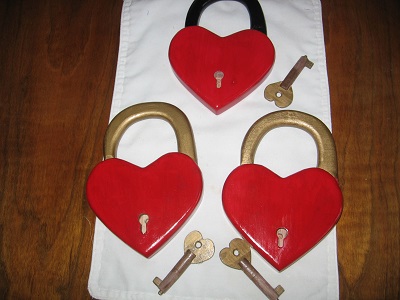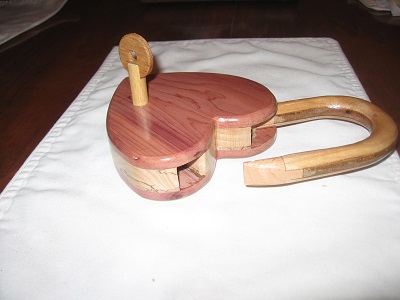 Pic: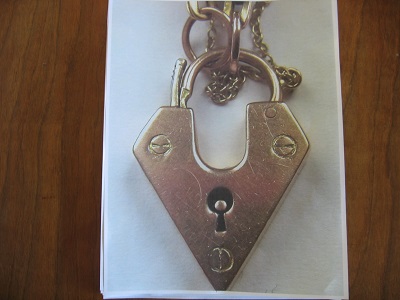 Lock: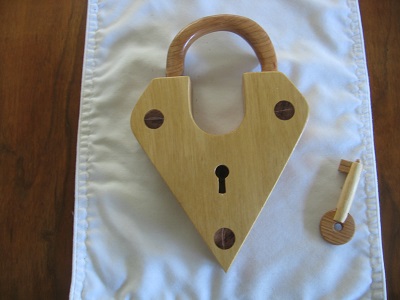 Pic: Egyption Locks (3)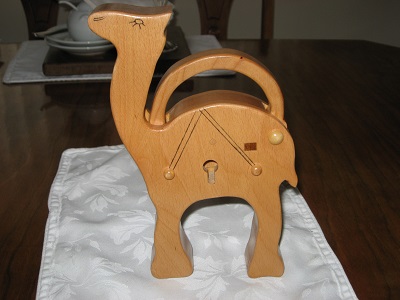 Pic:Elephant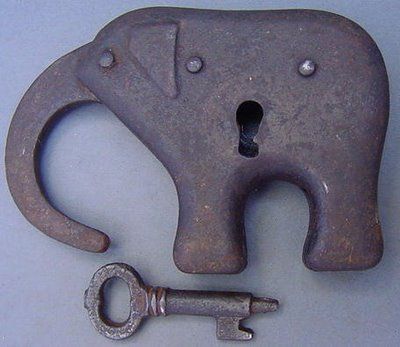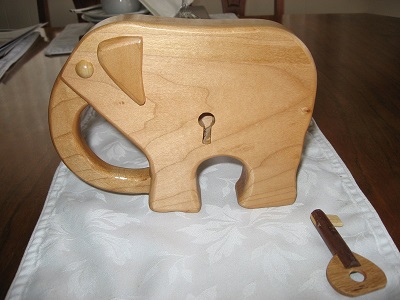 Pic:Dog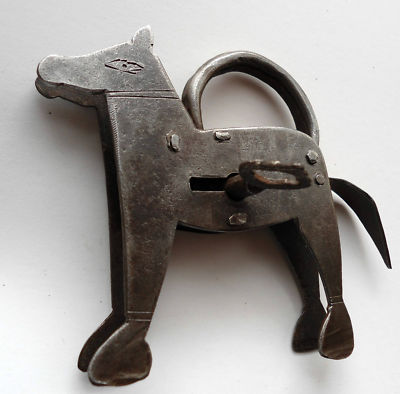 Lock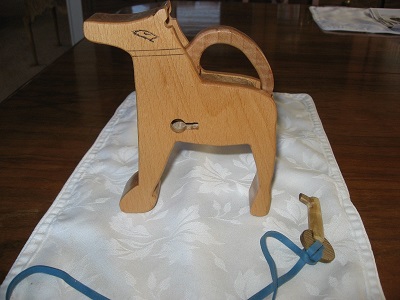 The locks are very simple operation here is a picture of the elephant working mechanism.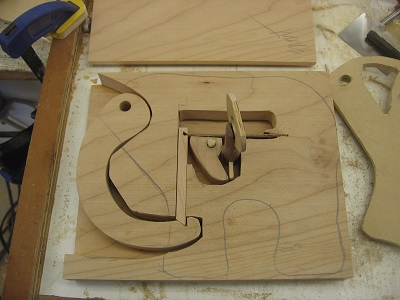 When the key in the center is turned clockwise, the cam pivots to the left this raises the wooden spring that is hooked to the notch in the bolt, sliding the blt back to release the loop of the lock.
Here are some other ones: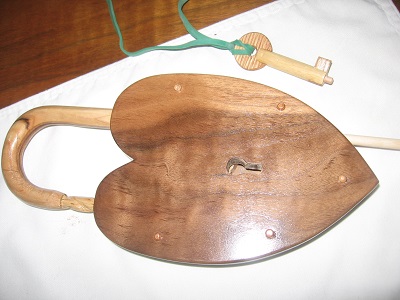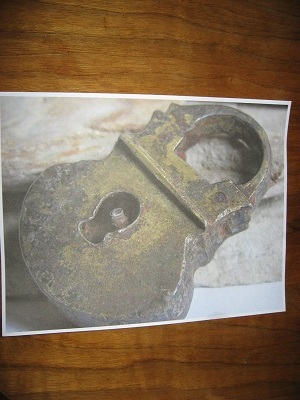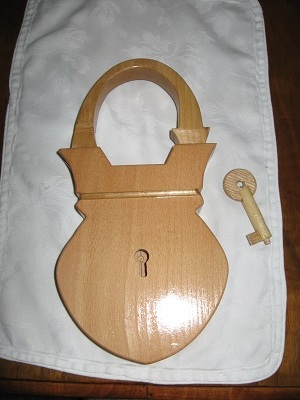 I will start another topic for the rest of them.
Herb