Lee Valley has this metal card scraper holder. They are a little pricey so I thought I might be able to make my own.
https://www.leevalley.com/en-us/shop/tools/hand-tools/scrapers/32669-veritas-scraper-holder?item=05K3301
It was quite simple really just a couple of scraps and a good scraper blade. I made a prototype first and tried it out then made the finished one.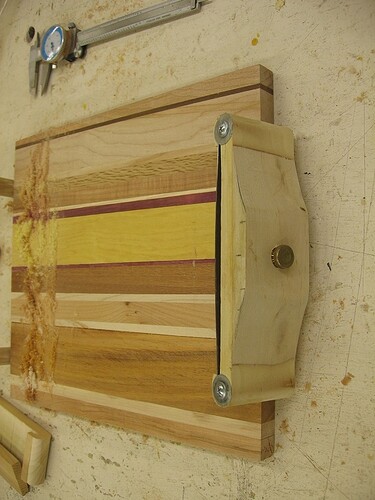 It seemed to do the job so I made a nicer one.
Herb