I have some equipment that I have collected over the years and need to get rid of. All very gently used or almost new. One item was given to me and I don't even know what it does, but this friends Dad was a serious woodworker (now passed on), and it was in his shop.
The items:
Leigh D4 Jig, excellent condition with manual. Vacuum Attachment for D4, new, in box. Both $150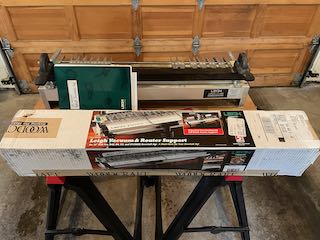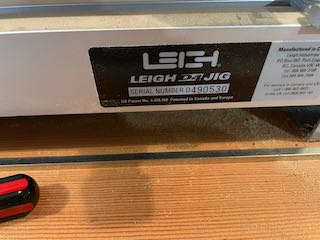 Makita 10" Chop Saw $15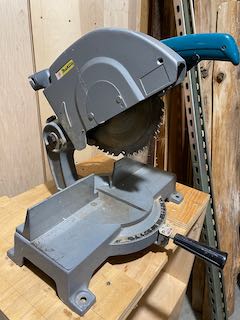 Spindle Sander with all components $25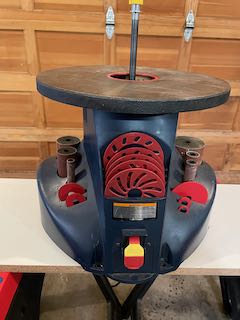 Porter Cable Oscillating Tool $20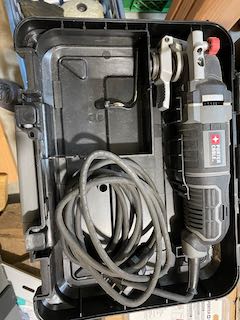 Router jig for doing something on spindles??, spirals??, flutes??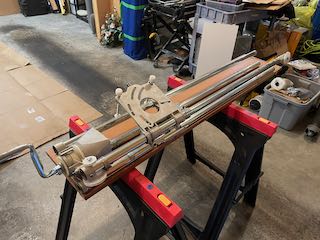 If you know what it is and how to use it, you can have it, no cost!!
Thanks,
Hal